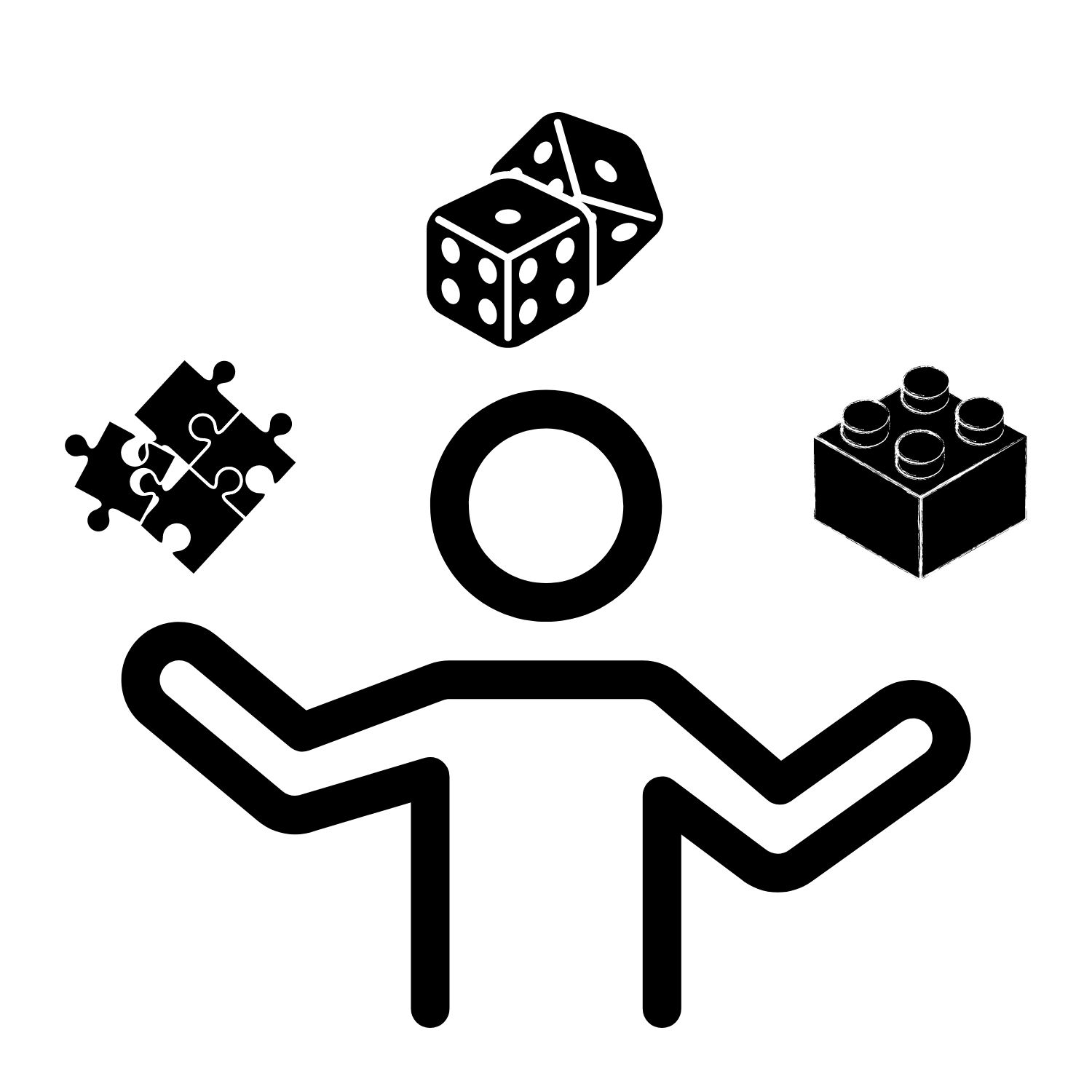 What is Edugament?
Edugament was founded on the idea to bridge education, gaming and entertainment. As the world becomes modernised, so does its dependency on technology for almost everything, even education as children get exposed to technology at very early stages of their lives. Edugament aims to reduce that by providing board gaming services which teaches learn and play while maintaining human interaction in person
The Edugament Experience
Starting a board game collection in your work/school environment

Thinking of starting a new CCA in your school or a board game library in your workplace? We'll gladly curate a list that would suit your environment! Contact us below and let us help you out!

Prices vary based on purchase

Team-bonding in workplaces

Interested in hosting a gathering in your own office? We are able host game sessions for your colleagues and friends. Games vary from fun competitive to co-operative games

Prices are 15SGD/pax

Workshops in educational settings

Are you a childcare educator or a teacher? Did you know that are a lot of board games that would thrive in an educational setting? Such concepts would complement alongside conventional styled lessons. Allow us to show you how!

Prices are 15SGD/pax
Interested to know more? Message us your enquiry and we will respond soon!
Clients that we have worked with